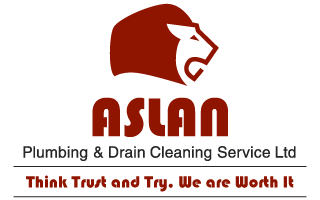 You Can Rely on ASLAN Plumbing & Drain Cleaning Service Ltd,
winnipeg
All homeowners and commercial property owners will have to deal with plumbing repairs at one point or another, and our certified plumbers can help with all of your plumbing needs. Aslan Plumbing will find the cause of the problem and will repair it to eliminate all of your headaches.
Our certified technicians are professional and reliable and can handle any type of plumbing job, including the following:
Plumbing for renovations
Hot water tanks
Re-piping
Sump pumps and pits
Whether you are updating your home, want to install a hot water tank, need sewer and drain cleaning services or need to replace some older pipes, we can help because we do it all and can complete all of these services. We are serious when we say we can tackle any kind of plumbing job, and no matter how big or small your plumbing project may be, we will help you get it done.
All of our plumbers are highly trained and specialize in repairs, so we will work with you to ensure your problem is fixed. We are also experts when it comes to electric hot water tanks and are familiar with every one of the components, so we know how to repair these as well. If you live in an older home, you can rely on our services because we can replace your old pipes and install new ones, so you will no longer have to worry about any health risks.
Whatever your plumbing concerns may be, we can help, and our plumbers will ensure every one of your repairs are completed safely and correctly. We are one of the top plumbing companies in the Winnipeg area, so give us a call today!