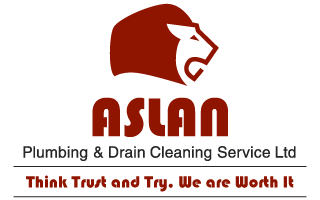 You Can Rely on ASLAN Plumbing & Drain Cleaning Service Ltd,
winnipeg
If you're considering renovating your basement, the certified technicians here at Aslan Plumbing can help with all of your plumbing! We will take care of all of your plumbing needs, so go ahead and add the extra bathroom you've always wanted because we can help you turn this dream into a reality.
You can transform your basement into a fully functional living space, and we will make sure you enjoy your new space by ensuring your plumbing is up-to-date. Whether you want to install a new shower, add a sink or update your piping, we can help and will listen to all of your requests and requirements. Our plumbers have the knowledge and skills to help you build a custom bathroom that is suitable for a basement, and we can help turn your dreams of a modern and fully functioning basement into a reality. We specialize in plumbing installations and repairs, and customer satisfaction is our priority.
As a homeowner, you will not have to worry about any plumbing issues because Aslan Plumbing will make sure your home and basement are in good hands. Renovation projects are not always easy, but our plumbers will make sure your experience is a positive one. If you want to add more bathrooms or need other plumbing services, we can help, and our team will make sure you are happy with your new living space.
Whatever your plumbing needs may be, we've got you covered! Regardless of the room you are renovating, whether it's your basement, your kitchen or a bathroom, our team can help. We are one of the best plumbing companies in the Winnipeg area, and our reputable plumbers can help with everything from basement renovations to sewer and drain cleaning services, so do not hesitate to give us a call!