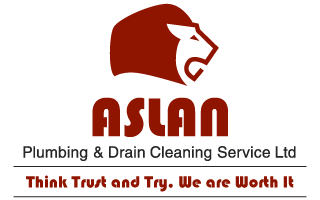 You Can Rely on ASLAN Plumbing & Drain Cleaning Service Ltd,
winnipeg
If you're renovating or updating your bathroom, Aslan Plumbing can help! We offer a number of services that would be helpful, and we will make sure the plumbing aspects are completed to perfection. Whether you are making minor changes or want to do a complete renovation, we can assist in the process, and there is no project that is too big or too small for our certified technicians.
Our plumbers can tackle any sized project, and whether you need to install a new bathtub, update old pipes or install new faucets, we do it all! Our team is highly skilled and will work with you to ensure every aspect of your renovation project meets your standards and expectations. We deliver exceptional service and quality work to provide all of our clients with peace of mind. We will make sure you enjoy your new bathroom and will take care of all of your plumbing needs.
Aslan Plumbing cares about customer satisfaction, and our goal is to make sure every client is happy. A new bathtub or shower will completely change your bathroom and will elevate its appearance, and we can help with the installation of these items. We will help you install all of your fixtures and your new toilets to provide you with a fully functioning bathroom.
Bathroom renovations can be tricky, and this type of project can be difficult to deal with, but our team will make the process easier and stress-free. We are one of the top plumbing companies in the Winnipeg area, and our professional team of plumbers can help with everything from bathroom renovations to your sewer and drain cleaning needs, so give us a call today and let us take care of all of your plumbing needs!