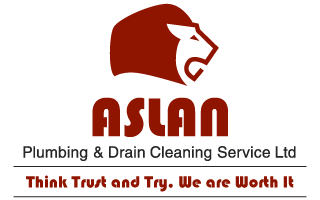 You Can Rely on ASLAN Plumbing & Drain Cleaning Service Ltd,
winnipeg
The expert technicians at Aslan Plumbing can help you with all of your plumbing installation needs. It's always better to have professional plumbers do such installations for you because we have the knowledge and skills to complete the job correctly, and this will prevent you from having to deal with nasty plumbing disasters.
Our team of plumbers are highly trained and offer the following services:
Waterline upgrades
sump pumps and backwater valves
burst pipe repairs
faucet installation and repairs
garburator replacements
Bathtub installations and more!
Whether you need to update old and outdated fixtures or want to replace your bathtubs, we can help! Plumbing installations are not always easy, and this is especially true when it comes to damaged pipes and fixtures, so it is not recommended to attempt such replacements on your own as that can result in costly repairs and more damage.
Our plumbers are highly trained and have the skills to handle plumbing installations of any kind. Let us take care of your new installations and plumbing repairs because you will have peace of mind knowing the job was completed safely and correctly. There is no job that is too big or too small, and our services can help with projects of any size. We will meet every one of your expectations and will ensure you are completely satisfied with the end results.
If you want to upgrade your waterline, need to install sump pumps or backwater valves, want to update your old plumbing system or need to replace your garburator, we do it all! Our plumbers can connect new pipes, and we will make sure they are in accordance with your existing system and that your fixtures fit in perfectly so that you don't experience leakage.
If you want to deal with one of the top plumbing companies in the Winnipeg area, contact us today! We can help with plumbing installations of any kind and offer sewer and drain cleaning services as well, so let our plumbers take care of your installation needs!